Experience the DEEPEST cleanse you've ever had!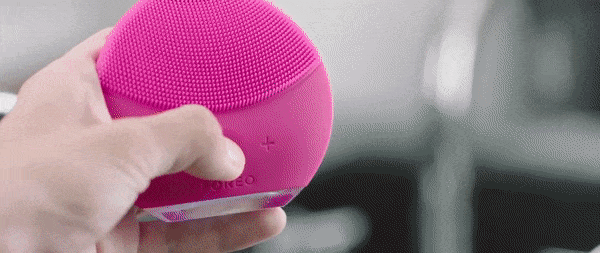 Our SkinGlamCo™ facial cleanser is the ultimate facial cleansing brush. The ultra-soft silicone brush gently deep cleans your face while the vibrations help to recharge skin and prevent fine lines and wrinkles!
How does it work?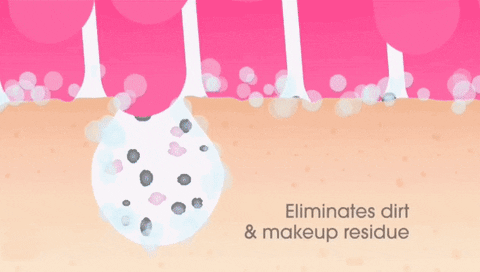 Vibration Function - Deep vibrations help bring oxygen to the blood flow, increasing collagen, for an amazing glow-  helping to exfoliate and soften the skin.
Ultrasonic Pulsations- It deep cleans and exfoliates 99% of dirt and impurities while being 35X more hygienic than your standard bristled facial-cleansing brushes or your hands!
Our Guarantee

Full 1 Year Warranty - If your massager has any defects or issues it is covered by our warranty, simply get in touch with our support team and get your replacement of charge. 
Your Satisfaction- Customer satisfaction is our #1 priority . We have over 5,000+ happy customers around the globe and we'll make sure you get the satisfaction you deserve. After all, you are a SkinGlamCo™ customer!